It seems that someone with access to a Dalmore Tegra 4 evaluation board decided to see how it does on the GLBenchmark GPU benchmark for Android.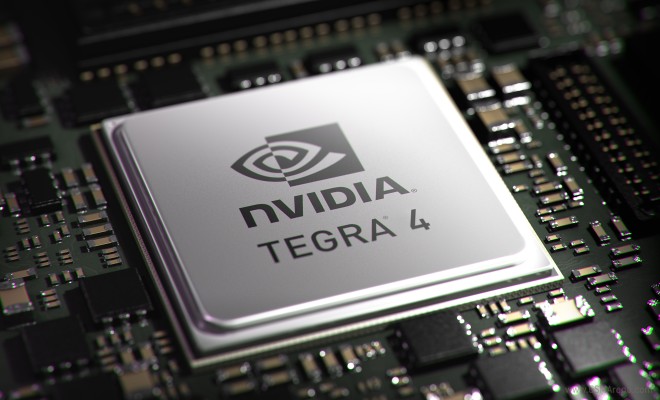 The results, if they turn out to be legitimate, show Nvidia's latest mobile SoC offering as capable of some promising graphics performance, but ultimately falls short of taking the top spot away from Apple's A6X chip.
According to the benchmark results, the display the board was attached to had a resolution of 1920 x 1128 pixels, with the Tegra 4 chip running at a clock speed of 1.8GHz on Android 4.2.1. For comparisons sake, the iPad 4 numbers can be found here.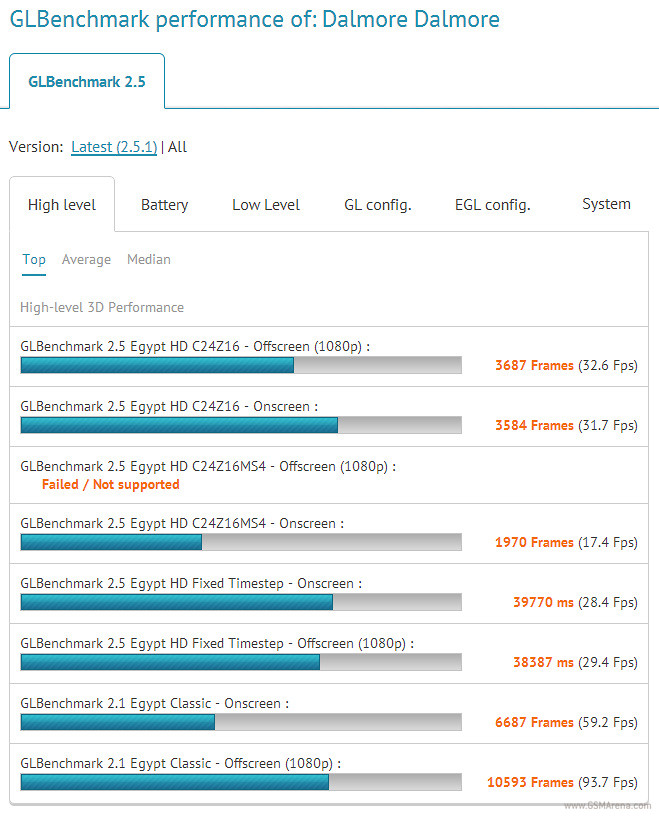 Keep in mind that these numbers, even if they are actually a Tegra 4-running board, are not reflective of the overall performance you might get from an actual device running the Tegra 4 architecture, just its graphics prowess. With four Cortex-A15 CPU cores at hand, the Tegra 4 should be able to easily outdo its Apple-made competitor in terms processing power.