It's now exactly 1 year since Instagram launched on Android and the popular photo sharing social network has decided to celebrate the occasion with a post on its blog.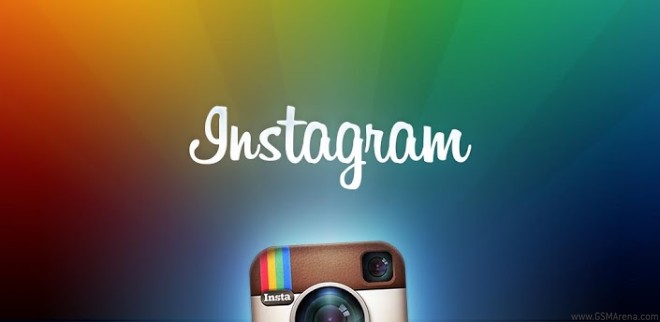 According to the developers' statistics, after the first 12 months of availability droid users account for nearly half of all Instagram users.
It's not specified whether we're talking "active" users here or just total number of downloads, but it's still obvious that Instagram is enjoying quite a lot of attention on the Google platform.