Acer has released a slightly stripped down version of the previous Acer C720 Chromebook. Technically the C720-2848, the new model is still referred to as the C720 on Google and Acer's website.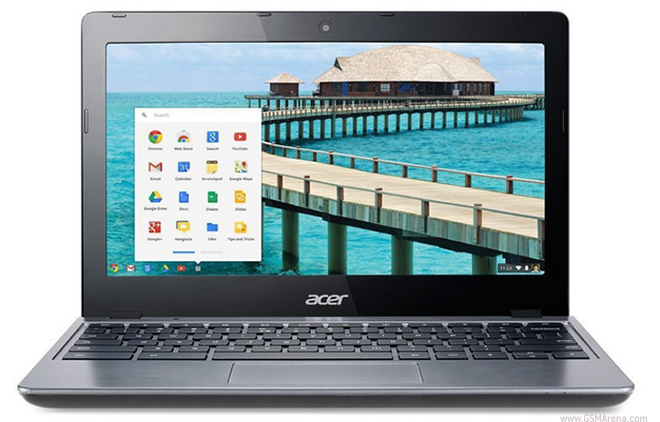 In terms of changes, there is just one. The new model comes with 2GB instead of 4GB of RAM, which has allowed Acer to drop the price down from $249 to $199 in the US.
The rest of the hardware is identical and includes the same 11.6-inch, 1366×768 resolution display, Intel fourth generation Celeron processor clocked at 1.4GHz, 16GB flash memory, dual-band 802.11 a/b/g/n Wi-Fi, Bluetooth 4.0, one USB 3.0 and 2.0 port each, HDMI out, VGA camera, and 8.5 hours of claimed battery life. It also comes with 100GB Google Drive storage and 30-day Google Play Music All Access trial.