It looks like Facebook for Windows Phone 8 is on its way to catching up with its iOS and Android counterparts. A new beta of the official app for Microsoft's smartphone OS improves the social networking experience, while allowing users to submit their feedback.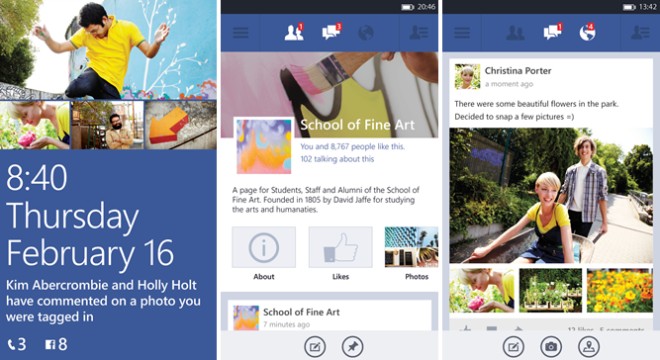 The app's beta redesign includes support for high-resolution photos, improved sharing of posts, and Facebook Timeline. User feedback can be given by simply going to the app's settings.
You can download the Facebook beta for Windows Phone 8 by hitting the source link below. Feel free to share your experience by dropping us a line in the comments section below.