Well, I don't know how much truth there is in advertising but I'm willing to bet such encounters like the one shown in this ad are purely fictional. Either that or I should have become a taxi driver.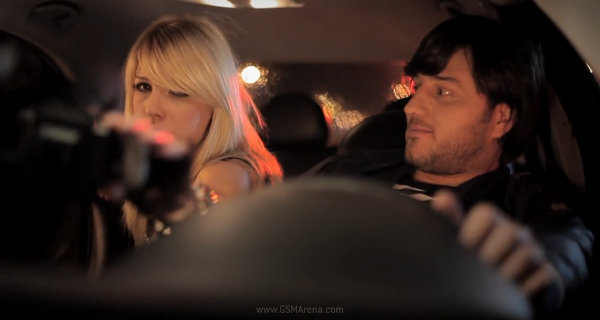 Anyway, if a pretty girl does walk into your taxi then you'd better have a Nokia C7 at the ready as this ad shows…
Here's the ad in question:
See? Things wouldn't have gone so smooth if your phone didn't have a front-facing camera like the Nokia C7 does. And of course, a quick and easy way to post a photo to Facebook is vital too.