Facebook's Internet.org initiative, which aims to bring affordable Internet to the 5 billion people in the world who otherwise can't access it, has already benefited 800 million people in nine countries, according to CEO Mark Zuckerberg.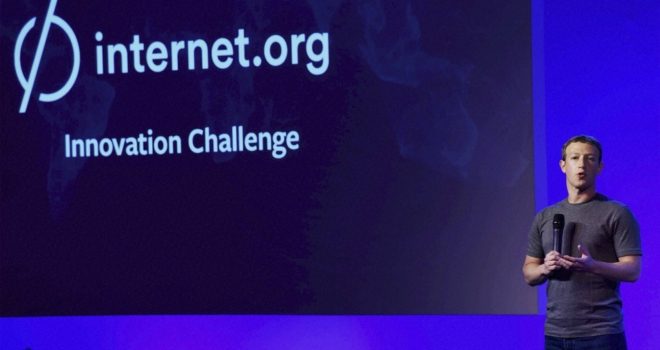 "We've now made free basic Internet services available to more than 800 million people in nine countries, including just in this quarter, launching in India, Colombia, Ghana, Guatemala, and the Philippines," Zuckerberg revealed during the company's Q1 earnings call, adding that over 7 million people, who weren't connected to the Internet before, now get online using Internet.org. "And this year, we expect to connect even more people," he said.
The revelation comes at a time when Internet.org is facing net-neutrality concerns, especially in India where many partner companies have either opted out of the initiative, or are favoring the concept of net-neutrality.