Xiaomi has launched yet another Mi Power Bank. This time around the portable charger has 5,000 mAh capacity and boast small and lightweight body as well as fast replenishing time.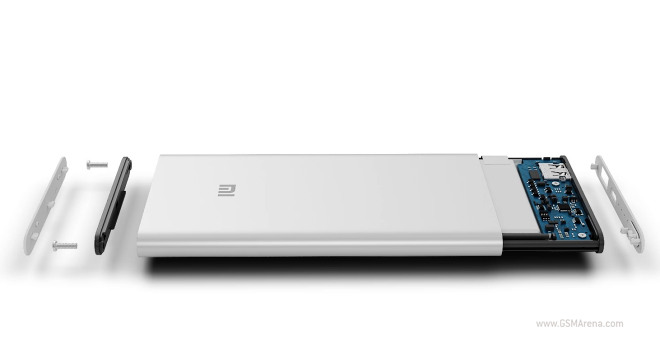 Xiaomi has already introduced a big fat 16,000 mAh Mi Bank, as well as smaller 10,400mAh and 5,200mAh capacities for some markets.
The new Mi Bank 5000 with 5,000 mAh is 9.9 thin and weighs 156 g. It uses an aluminum unibody and is designed by Texas Instruments. The output of the charger is 5.1V, while the battery itself is manufactured by ATL – Apple's battery supplier.
The Mi Bank 5000 is now available for purchase in China at CNY 49 or just $8. There is no word if Xiaomi will be launching this great offer anywhere else though.