The Nexus 7 is pretty much the best Android tablet available in the market right because it does so much for so little. But in order to reach that low price point some compromises had to be made, which included having no 3G connectivity at launch.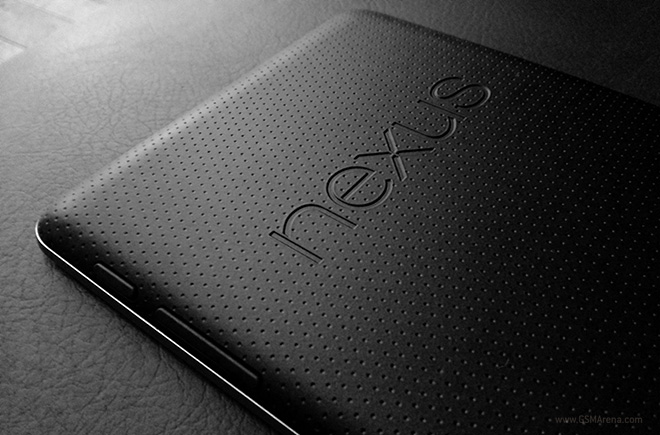 But it seems that will soon be remedied, as apparently a 3G model of the Nexus 7 is on its way. According to Paul O'Brien at MoDaCo, a 3G version of the Nexus 7 will launching in six weeks from now. The rest of the specifications are said to be identical to the current Nexus 7 tablet.
He did not have any information regarding the pricing and the launch date for the 3G model. It's also unknown which markets this model will be released in, that is, if it will be limited to a single or multiple US carriers only. Hopefully, Google won't do what they did with the Verizon Galaxy Nexus because that did not turn out well for anyone.