Guess what – Google+ isn't Google's first go at a social network. Back before social networks were as popular as today, around the same time when Facebook was just getting started after Myspace paved the way, there was Orkut. The social network didn't really leave a big mark in its 10 year tenure but has been used widely in Brazil and India.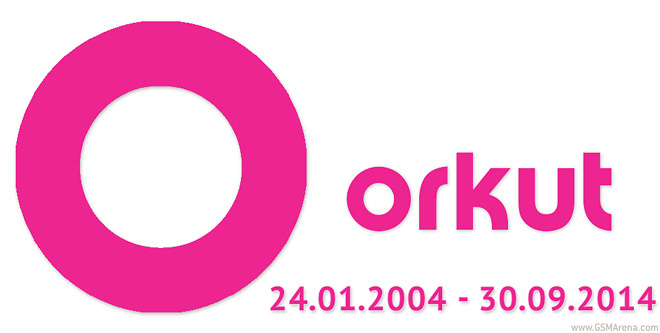 Now that Google's Google+, YouTube and Blogger are moving forward and luring users by the quarter Google, and Father Time, have finally caught up to Orkut. The service will be shutting down on September 30 of this year and effective today isn't accepting new registrations.
Orkut has been a Google Brazil business since 2008 and in the words of the company was originally built as one of those "20 percent" projects where Google's engineers were allowed to let their creativity out without formal goal set by the company.
If you're one of the few that are actively using Orkut you can export your profile data using Google Takeout but sadly this will only export said data in the form of a single ZIP file. Google isn't offering any possible integration with Google+ on this one.
Google will however keep the communities created by Orkut users alive via an archive. If you don't want to be featured in that archive you can remove Orkut from your Google account permanently and find a full list of options on this Google Support page.