More proof, if proof was needed that 2011 is the year of the tablet in the geek calendar was just thrown our way by Sony. The Japanese manufacturer has just announced that it is joining the slate race with a couple of pretty cool looking devices.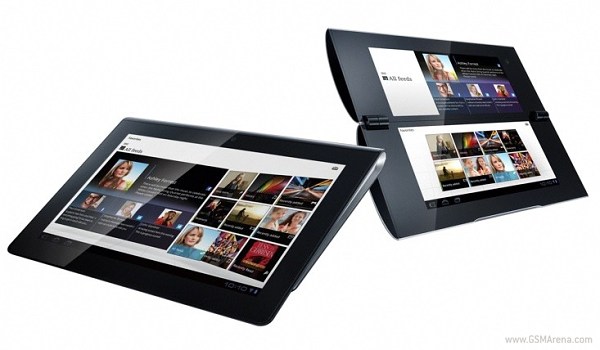 The Sony S1 is a 9.4″ tablet, coming in the classic form factor, while the Sony S2 is a folding slate featuring a couple of 5.5″ touchscreen displays and a custom book-style UI. Both the S1 and the S2 are powered by a Tegra 2 chipset and run on the tablet-friendly Android 3.0 Honeycomb.
Now we don't have the full specs of either slate just yet, but Sony has confirmed that the resolution of the 9.4″ display of the S1 will be 1280 x 800 pixels, while each of the S2 units will have 1024 x 600 pixels resolution. That gives the S2 the highest density in the class at just over 215 dpi.
Sony is obviously going to bring some of that XPERIA Play gaming magic to its two newest slates as they are both announced as PlayStation-certified. You also get a couple of cameras on each slate (no resolution mentioned) as well as Wi-Fi and 3G/4G connectivity.
The Sony S1 and S2 are expected to launch globally this fall, but the company chose not to announce their pricing just yet. Stay tuned and we'll keep you updated when that gets revealed.