One of the many services that Samsung created a few years back is WatchON. It allows you to watch TV shows and movies, like so many other similar offerings out there. Apparently Samsung has finally realized how redundant WatchON is, and hence decided to shut it down, effective on December 31.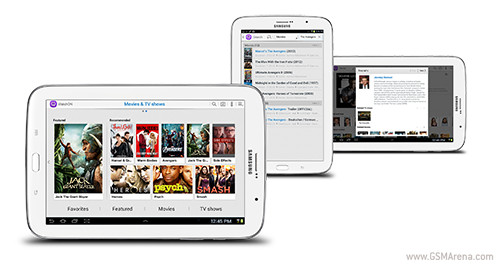 This will happen worldwide, except for two countries: the USA and South Korea. Over there WatchON will continue to exist even after this year ends.
And although the company hasn't publicized the reasoning for letting WatchON live on in those two countries, it's probably safe to assume that they are where the service has the most users. They could also be the only markets in which it's profitable.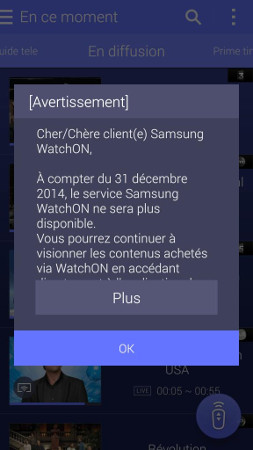 As for everywhere else, according to Samsung itself the content you've previously purchased through WatchON will remain accessible to you. However, you obviously won't be able to buy any more movies or TV shows starting on January 1, 2015.