Robert Downey, Jr. (aka Iron Man) is still a spokesperson for HTC and the company just came out with a one minute video ad of him talking up the new One (M8). He starts off by mentioning HTC won "best phone" at the MWC two years in a row.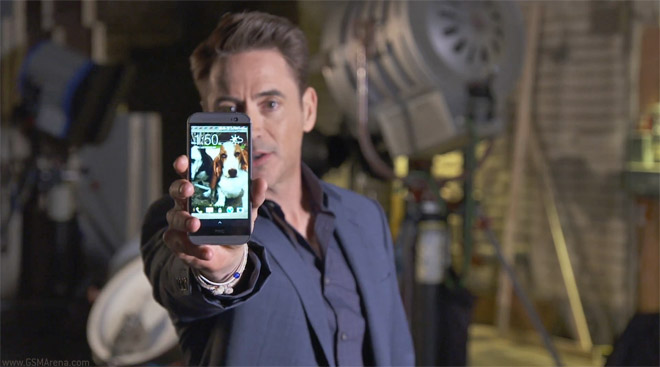 However, there are no specifics of why the M8 is "somehow even better" than its predecessor.
HTC hasn't been making the best ads about the M8, perhaps because they were lacking Robert Downey, Jr. How do you like this one?