Oppo has officially unveiled a new dark blue version of its flagship phablet, the Oppo N1. The device is now available in two color options – the original white and the newly introduced blue.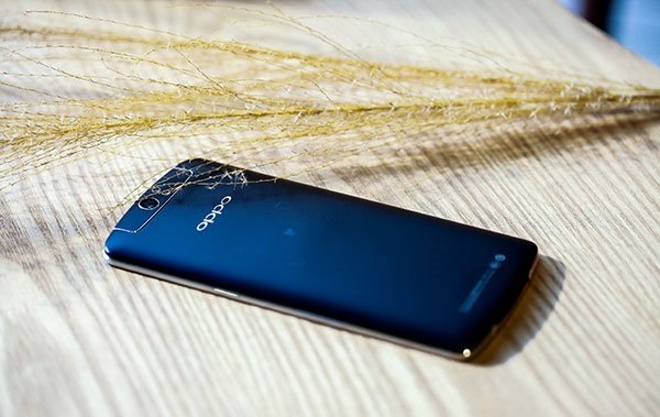 Apart from the new paintjob, the hardware specifications of the Oppo N1 are unchanged. To remind you, the smartphone comes with a 5.9-inch FHD display and is powered by a Snapdragon 600 chipset, featuring a quad-core Krait processor clocked at 1.7 GHz.
Oppo N1 features 2 GB of RAM, 16GB or 32 GB of internal storage and a 13 megapixel rotatable camera. The device packs a 3,160mAh battery and gives a choice between the home-baked ColorOS based on Android 4.2 Jelly Bean or an official CyanogenMod 10.2, which is based on Android 4.3.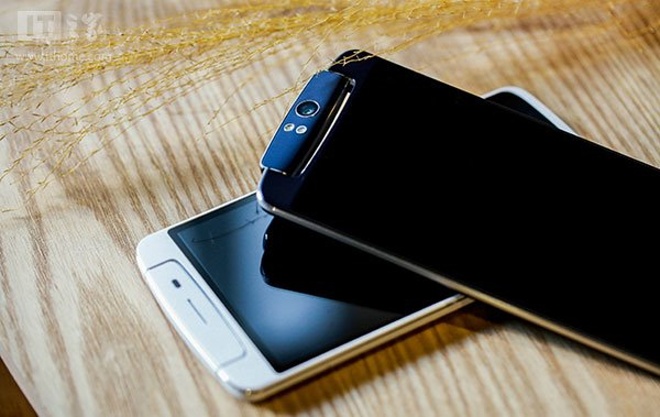 The new unveiled dark blue edition adds a touch of class to the Oppo N1 and looks a lot cooler than the original white hue. The pricing and the availability details of the device are unknown at the moment, but we expect the new addition to carry a price tag that is similar to the white option – CNY3,498 (about $575).
You can check out our Oppo N1 detailed review to know more about the phablet.