Nokia has just uploaded a very interesting ad focusing on how the Lumia 630 will help you every day.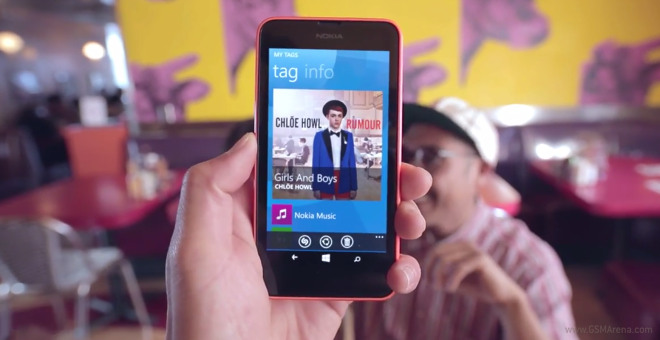 The video is about Lumia 630 running the most popular apps available on the WP platform, which turn out useful in various scenarios.
Enjoy the video!
Nokia Lumia 630 is the first Windows Phone 8.1-running smartphone, plus it is also the first Windows Phone smartphone to ever come with dual-SIM capabilities. We've already reviewed the Lumia 630 giving you the full scoop on the device.