The Asus Nexus Player set-top box was unveiled by Google alongside the Nexus 6 phablet and Nexus 9 tablet earlier this month. While the console will become available in the US in early November, it looks like it may take its sweet time reaching Europe.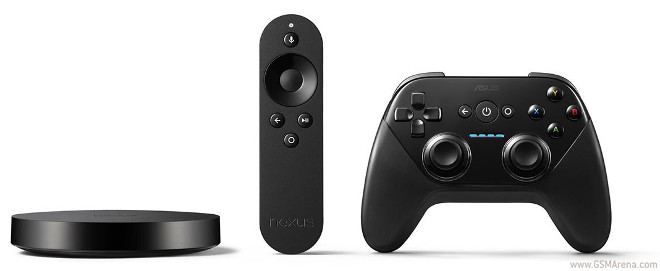 Google didn't announce any specific plans for a release of the Nexus Player outside of the US, and now a rumor claims it will only make it to European countries sometime during the first quarter of 2015 (so before the end of March).
This apparently has to do with content availability. Namely, that Google wants to make sure that it has enough content partners for the Nexus Player before it puts it on sale in Europe. So, presumably, when it does land in the EU you'll have a myriad of streaming services and apps available to download for it from day one.
The necessary steps for this to happen are being taken, the anonymous source goes on to claim. The launch delay compared to the US is due to the time needed to develop those "optimized" apps for different countries, as well as signing all the necessary contracts with content providers. For now, there simply isn't enough content available on the Nexus Player for European countries, and the Android TV-running console will reportedly only run apps that were specifically designed for TVs.
In the Eurozone, the Nexus Player should cost €99, and it will definitely arrive in Germany, France, Italy, Sweden, the Netherlands, and the UK. It will be sold through the Play Store as well as other shops.