The Samsung marketing department is certainly putting in some extra hours lately. We got Jeremy's teasers, mysterious shots and the countless leaks, specs and photos. And now we've got something more – a confirmation of the actual name of the smartphone.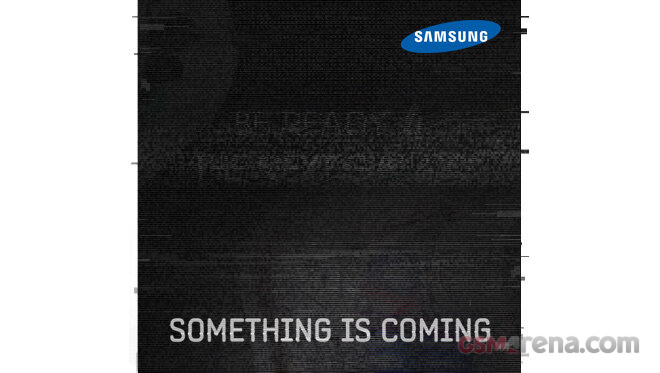 The official Twitter account of Samsung Mobile teases with another picture of the fourth Galaxy S and confirms the IV Roman numeral name.
As it seems Samsung will keep the Roman numerals in the model name and the next Galaxy will be indeed called Galaxy S IV. Hopefully Samsung will do something about that before the Galaxy S VIII announcement comes.

As you can see the name is masked behind some scribbles, but if you look at the HTML source of the tweet, you'll discover the Galaxy S IV name explicitly mentioned.
The announcement will happen in just two days, on March 14, and we'll be there to cover it, so stay tuned.