OmniVision has a new sensor ready for primetime – but unlike the monster that does 4K2K video, this one does "only" 1080p and is intended for the front panel of the smartphone (or tablet).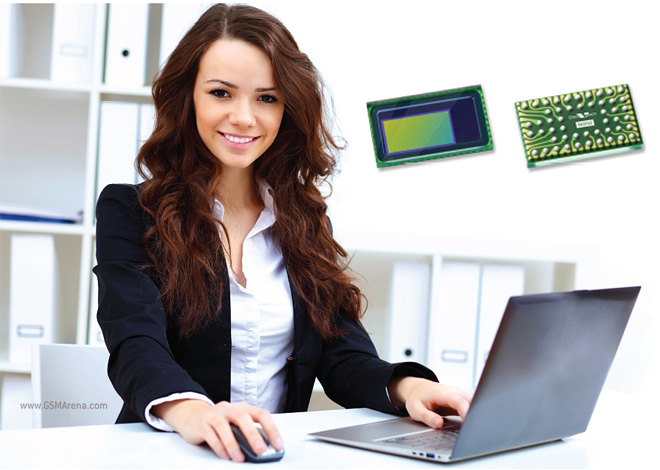 The 2MP sensor is only 3mm tall so it can be used as a front-facing camera on smartphones but also those thin ultrabooks. It uses 1.4 micron OmniBSI+ pixel technology and has a resolution of 1932 x 1092 and size of 1/5.8″.
The camera sensor is good for 1080p @ 30fps, which will enable higher-quality self-shot videos, but it can do 720p @ 60fps too (James Cameron and Peter Jackson say high-fps videos are the future) and even do some slow motion with VGA @ 120fps and QVGA @ 240fps.
While this isn't the first 1080p-capable front-facing camera (the BlackBerry PlayBook had one, for example), we wouldn't mind seeing high-quality front-facing cameras becoming commonplace.