The next generation iPad 5 is expected to be unveiled at an Apple event on October 22. Before then, however, a slew of new images have leaked showing off the upcoming tablet in full detail.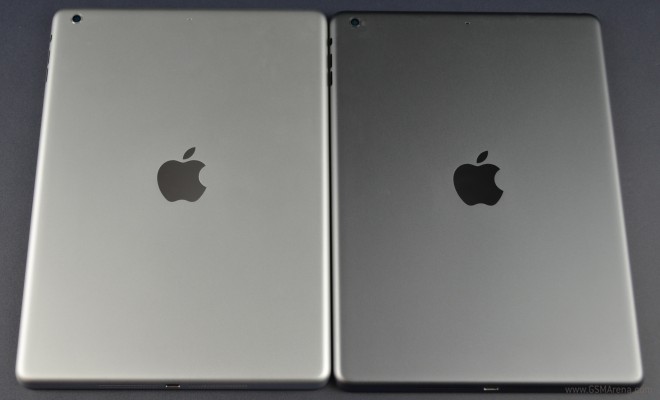 The images show off the anticipated new design scheme that will be thinner and smaller, and more in line with that of the current iPad mini.
According to the leak, the available color options will be space gray and silver.
Speaking of the iPad mini, the smaller-sized tablet is also expected to receive an update this month, except with a much clamored-for Retina display. Availability of the latter may be limited, according to news we heard about supply issues.
For the full gallery, check out our source link.