For the past year, the Chinese government along with the Institute of Software at the Chinese Academy of Sciences have been developing its own mobile operating system to rival Android .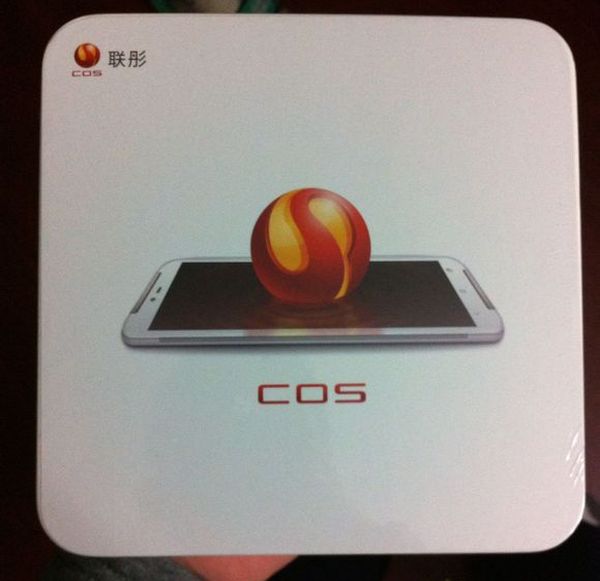 Today the fruits of their labor have been revealed, as an HTC Butterfly S has emerged running China Operating System (COS) – a closed-source mobile OS based on Ubuntu that looks eerily like Android Jelly Bean skinned with HTC's Sense 5 overlay.
Most would be quick to point out that the Chinese government has blatantly ripped of Android OS, and is simply reselling a rebranded HTC Butterfly S. While HTC has never confirmed collaborating with the development of COS, it's hard to see how the HTC device is already prepared to roll out on China Mobile, the largest carrier in the country. Worse yet, the closed-source nature COS, so it'll be impossible to know how much is ripped off from Android.
While COS will hardly spell the death of Android, it's important to keep in mind that China is the biggest mobile market in the world, with over a billion subscribers on the nation's three big carriers. If the heavy hand of the government were to play a factor in championing its own OS in favor of Google's, it would have serious ramifications not only in China, but globally as well.