Huawei just announced their Ascend P2 with the fastest LTE speed seen on a smartphone. The device sports a 4.7″ 720p screen, quad-core K3V2 processor, 13 MP camera, Android 4.1.2 Jelly Bean and more.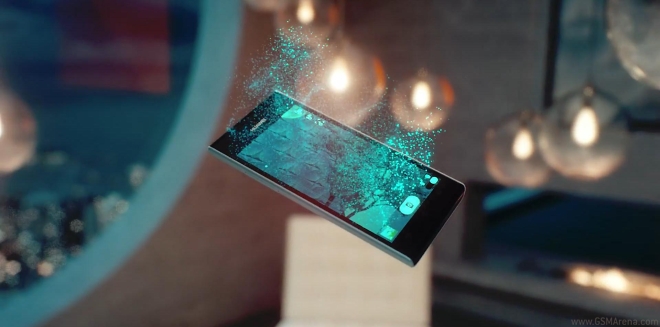 And now Hiawei has uploaded a promo video of the Ascend P2, which focuses on its many traits – you'll find it after the break.
As usually with promo videos, this one sheds light on some of the key features of the Ascend P2. It starts off with the 4.7″ screen with in-cell technology (meaning the touch panel is built into the display itself, instead of being a separate layer over it) and the Magic Touch tech, which allows you to operate the screen even with gloves on.
Then we get to the signature Infinity Pool/Infinity Edge front panel design and more. Check it out.