We are about six months away from seeing the first Windows 8 tablets and personal computers hit the shelves now. Sources close to the matter were quoted by Bloomberg as saying that the next edition of the Windows 8 platform development will be complete by this summer and the first devices carrying it will hit the market in October.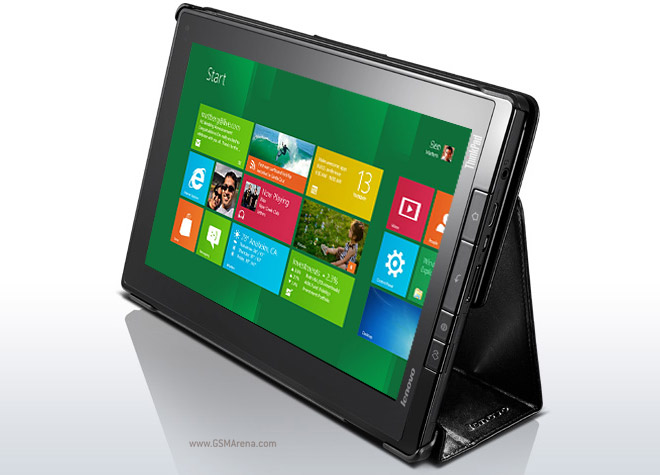 Microsoft's goal is to ship the x86 and the ARM versions of Windows 8 simultaneously and the company already confirmed there will be devices running both at launch day. Of course personal computers running on the Intel silicone will be much more numerous – over 40 versus "less than five" ARM-powered slates.
Microsoft plans on holding an event with its Windows 8 partners in April, where it will spell out its release strategy for Windows 8, giving more details on timing and marketing. It should help coordinate efforts and make Windows 8 more competitive, especially in the tablet market.