CyanogenMod 11.0 M4 version has been released on all supported devices. It brings various improvements and bug fixes and is already available for download.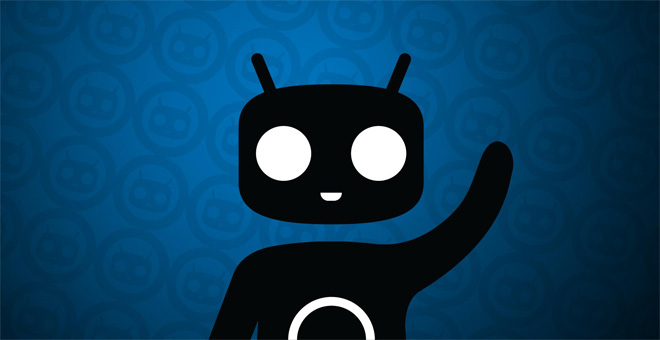 In case you are relying on the CyanogenMod 11 Mx ROM, then you should be eager to flash the newer version. Here is the official change log:
Immersive Mode – prevent accidental clicks on swipe gesture (EdgeGesture service)
Bluetooth LE – Wipower SDK apis, various fixes
System NavBar – Left Hand mode (landscape only – not available on tablets)
Motion Accelerometer support (device dependant)
Volume Panel – transparency support
Translations – new language additions, localization and long-string fixes
MediaPlayer – new apis for Suspend/Resume
CM Easter Egg
QuickSettings – volume Tile sync fix, Quick Config, Alarm tile shows alarms, User Profile fix
Recent Apps Panel – low-end device tweaks
Theme Engine – Fix crashes
Performance – Speed up booting on multi-core devices, add option to force high-end graphics option on low-end devices
Trebuchet – decouple icon mask and background (should fix some icon packs)
Settings – multiple hands-free device support
Privacy Guard – confirm on permission reset
Profiles – add expanded desktop support
You can download the appropriate ROM for your device right here.
Thank you, Anshul Kapur, for the tip!