The original Nokia X trio will not see an update to the second version of the platform and the platform itself is on its way out. If you did get a Nokia X, though, you'll soon be able to join the Android 4.4.4. KitKat crowd with CyanogenMod 11.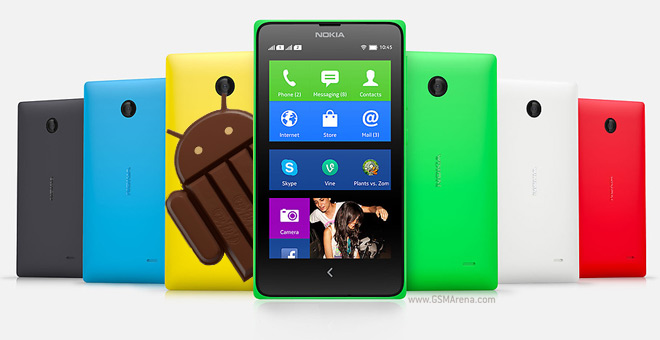 "Soon" because the current version of the ROM lacks three key features: Wi-Fi, camera and storage.
You can make calls though and operate the phone so you can take the ROM for a spin. The ROM can be installed on any firmware, which simplifies things. Keep in mind that this is only the second nightly and there could be more issues than the ones listed above. A Wi-Fi fix is on the way though.
After you install CyanogenMod you can also install the GApps package – you can do that on the Nokia X anyway though app support should be much better when running proper Android rather than the heavily customized Nokia version.
You can find more information over at the XDA-Developers thread, including the download link and instructions. Keep in mind this is for the Nokia X, the Nokia XL is not supported yet.