The young and ambitious startup Nextbit launched a forward-thinking cloud sync and backup service for Android called Baton. The new service aims to integrate deeply into the OS and allow users to easily switch devices by seamlessly syncing their apps and data.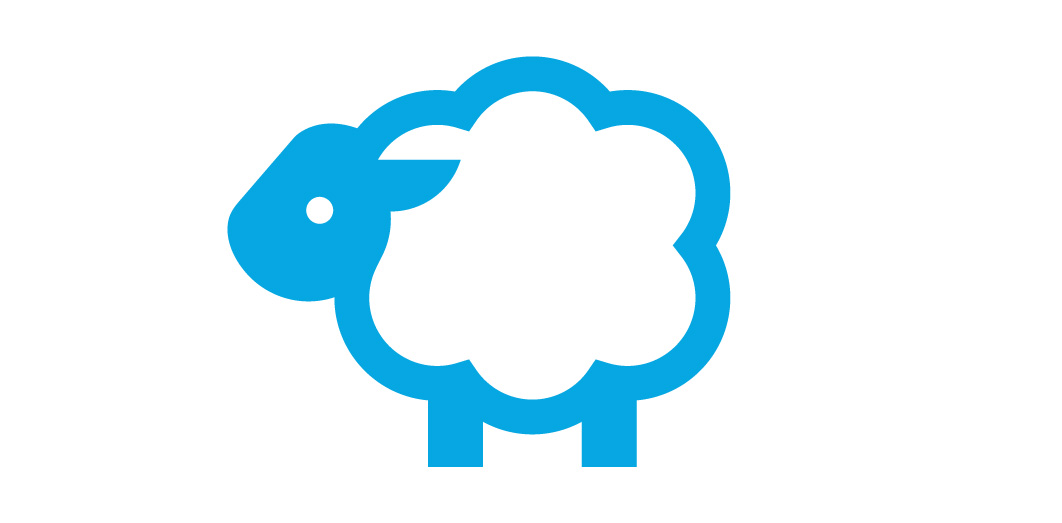 In addition to syncing data into the cloud, Baton users will be able to push the current state of any open application to another Android device. The trick is expected to work with all Android apps, so long as you have Baton and the matching app installed on your gadgets. Backup of apps and data will to the cloud will require a Nextbit profile.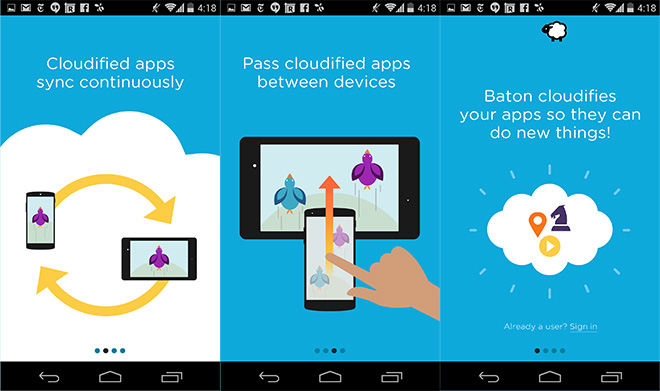 Baton by Nextbit is available in private Beta form for users running the latest CyanogenMod version. The service will debut debut to public via a CyanogenMod release. Naturally OnePlus One will get the treatment too.
Nextbit consists of former Google, Apple, Dropbox, HTC, and Amazon executives, so, despite its youth, its doesn't lack experience of ideas. HTC's former head of design Scott Croyle is part of the team as well.