Gameloft has released the iOS version of the next game in their Asphalt series, Asphalt 7: Heat. We first spotted this game in a press image for the Galaxy S III but ironically it ended up on iOS first, as they usually do.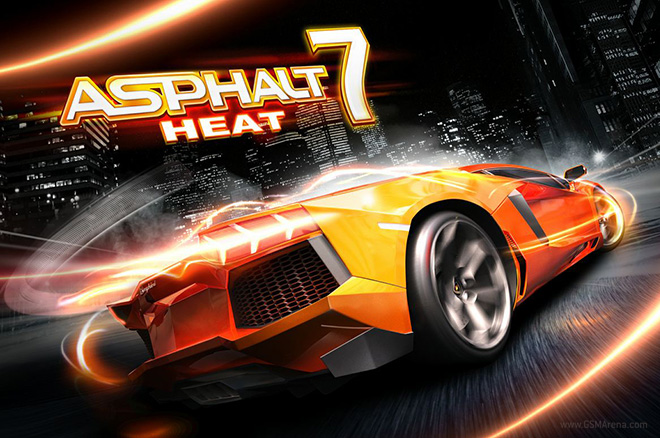 Asphalt 7: Heat is a street racing gamed much like it's predecessors. You drive on the streets of various locations around the world in 60 different cars from exotic car manufacturers such as Ferrari, Lamborghini, Aston Martin, Pagani, and even the Legendary DeLorean DMC-12 from the 'Back to the Future' series.
The graphics seem to have been improved and the game looks better. You can play single-player or compete against someone else over Bluetooth. As before you can also play single player or multiplayer on a single TV screen using an Apple TV and AirPlay. Finally, there's something called Asphalt Tracker, that lets you keep track of your friends' progress through the game, show off your achievements and challenge rivals.
Asphalt 7: Heat is available on iOS for $0.99. It's a universal app, unlike before, so you can buy it once and play it on your iPhone or iPad. Click on the link below to download.