The case against Apple, which was filed back in March, claims that the company misled people in regards to the quality of the Siri voice recognition software on the iPhone 4S.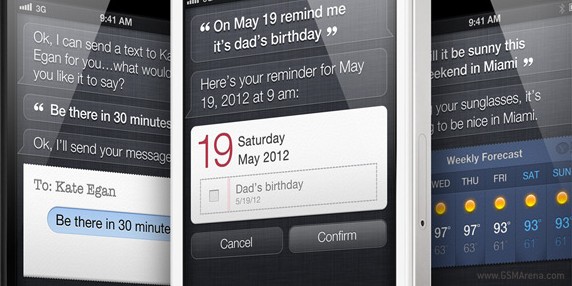 Apple have filed to dismiss the case, claiming that many of the plaintiffs' issues with the Siri are vague and "highly individualized." Apple also question why the plaintiffs did not take advantage of Apple's 30 day return policy or one year warranty, if Siri turned out to be such a disappointment.
Apple goes on to highlight that Siri is still officially in beta, and that many of the plaintiffs cannot identify specific issues they have, and in the cases where they do, it involves problems with functionality that was never promised to begin with. According to defense attorneys Gibson, Dunn & Crutcher LLP, the case was initiated by people out to make a quick buck.
You can check out the full motion to dismiss here:
Whether or not Apple's touting of the iPhone 4S's voice capabilities last year was a bit much is for the courts to decide. Meanwhile, you can see how Siri stacks up against the competition in our Siri vs. S Voice vs. Speaktoit Assistant shootout – it's definitely good for a few laughs.