Tablets are a hot commodity these days and it seems almost every company has a prototype on display at this year's Computex. Unfortunately, there are only few tablets available on the market despite the huge demand. It's like all hardware companies either totally missed this wave of touchscreen tablet love or manufacturers simply lack the optimized OS needed for creating a compelling tablet computer.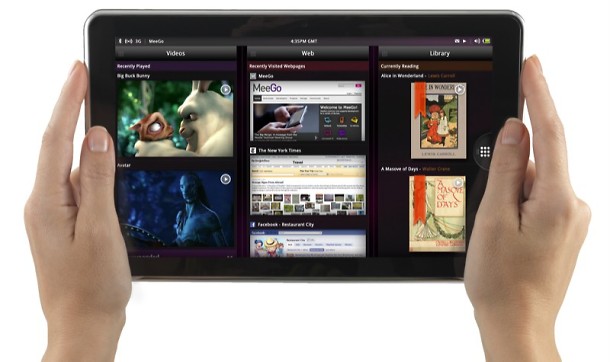 Whatever may be the case, the Intel's Moorestown platform currently seems as one of the most promising upcoming tablet solutions. The Quanta Redvale tablet shown off by Intel at Computex is a living proof.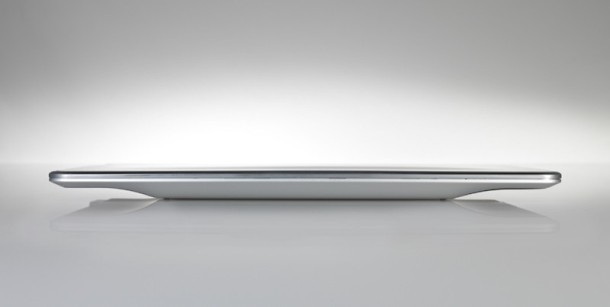 Unfortunately, an Intel representative today confirmed in an interview that a Moorestown tablet won't show up on the market another six to twelve months. Holy cow, that sounds like enough of a timeframe for Apple to make iPad 2.0. And I thought the video of the UI showing a tweaked MeeGo OS is so cool.
We also saw a Moorestown-based device run Android OS today, which means that a 1.5GHz smartphone is also part of the possible product line. Unfortunately (I'm using that word for the third time), that would take at least another year as the same Intel representative states.
Sad, indeed. And I thought this was going to be the Year of the Tablet. Now it seems more like the year before the Year of the Tablet. Much like with the iPhone, Apple are again a year ahead of any serious competition.
Their iPad may be just an oversized iPod and not a real computer, but at least it's on the market right now, before everybody else. And they've got an app for pretty much every task you can think of.