Epic has been working on the new Unreal Engine 4 since 2003. UE4 entered its final stages of development in 2012 when it was made available for licensees.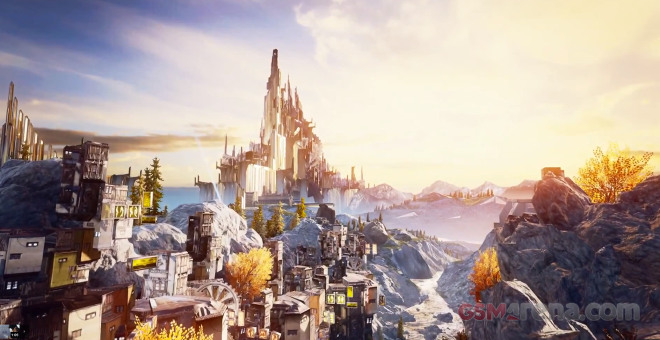 Now, two years later, at the Game Developers Conference, Epic has finally launched the Unreal Engine 4 and its first stable release is already available to the developers.
But there is even better news. Unreal Engine 4 not only looks monstrous on the latest generation consoles and PC hardware, but it's also quite amazing on flagship smartphones. Epic has demoed its graphics on Nexus 5 and you can have a first look of what's coming next on your smartphone.
Now that you've watched the demo video, if you still have doubts of the quality of the UE4 graphics, let me once again remind you this was done on a Nexus 5 – a phone – not a PlayStation 4 or similar.
I hope we see some quality UE4-powered games later this year and I am not just talking about another Infinity Blade.