A day ago the social network Twitter was hacked by a group called "Iranian Cyber Army". There is no harm done to the servers and databases, the attack just compromised the DNS records and redirected to a new web site, instead of Twitter.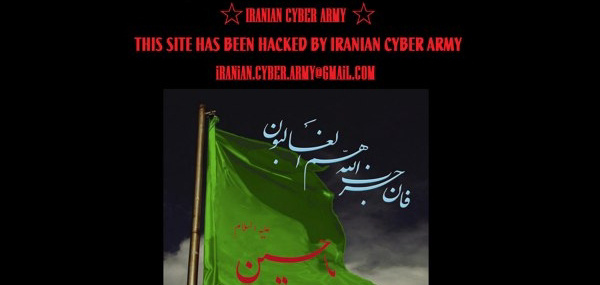 Twitter claim nothing is stolen and I believe they're straight with us. But if the hackers really meant some harm, they might have managed to design a false Twitter page before unveiling the attack. This would have allowed them to easily steal a lot of accounts with passwords.
So just to be sure, you may want to change your password.