Today I stumbled upon four new movie trailers – Easy A, The Adjustment Bureau, Super 8 and Robin Hood. Enjoy!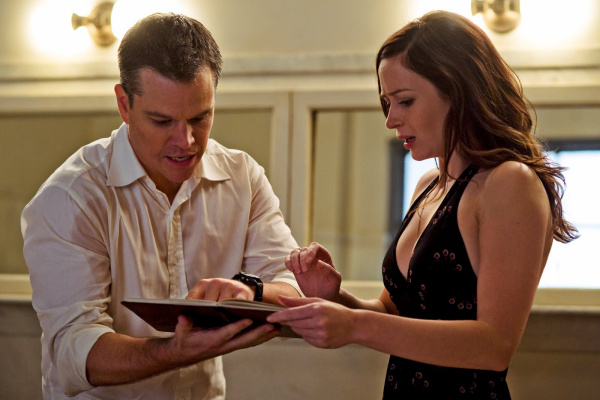 Robin Hood launches tomorrow and its final trailer should convince you to buy some tickets. The duo Ridley Scott/Russell Crowe returns with the oldest Robin Hood character up to this day. I think this picture will be closer to Braveheart or Gladiator, rather to the actual Robin Hood tale, but it will still be worth seeing.
The Adjustment Bureau has really nice idea of a bunch of people controlling all people's lives, but as many times as I watch its trailer Fringe keeps coming up in my mind. Anyway the cast is excellent and if the story manages to show us something fresh, this might turn out a new blockbuster.
Super 8 is the latest J.J.Abrams movie and its teaser doesn't show much. But then again, this is what teasers are for.
Finally, Easy A is another teen comedy, but with its cast and interesting trailer it might turn out into something really good. And Emma Stone is the lead actress.
The Adjustment Bureau and Easy A will premiere in September, while Sector 8 is scheduled for 2011.