The Tizen Association Partner Program has added 15 new members to their team.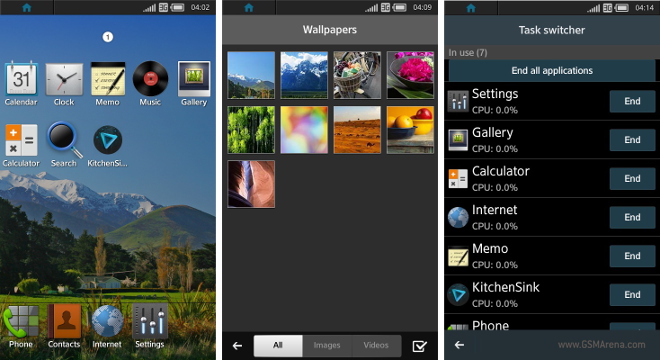 They are comprised of application developers, mobile software management vendors, major telecom companies, and mobile game publishers.
The new members are going to become a major part of Tizen Association Meetings, become involved with the Tizen Road Map, and involve themselves with Working Groups.
Here's a quote from the Tizen Association on their progress and plans for the future:
"Tizen allows vendors and operators the freedom and flexibility to decide what type of service is best provided to the end-users," said Ryoichi Sugimura, a Tizen Association Board Member from NTT DOCOMO. "We are gaining support from all segments of the connected device ecosystem, as more organizations realize the opportunity in providing smart phones and connected devices globally from the high-end to the low-end of the market. The convergence of knowledge will make Tizen a catalyst for providing more innovation not just in smart phones – every vendor and operator will have the ability to provide a huge variety of customizable services to their customer."
And here's a list of the new members of team Tizen:
•AccuWeather
•Acrodea
•Baidu
•CloudStreet
•Cyberlightning
•DynAgility
•Gamevil
•Inside Secure
•Ixonos
•Nomovok
•Piceasoft
•Red Bend Software
•SoftBank Mobile
•Sprint
•ZTE
Currently, Tizen's partners include Panasonic, McAffee, KONAMI, eBay, and others.
Do you feel better about Tizen's chances of making it in the mobile OS space now that they have a few more players backing them up? Or do you think the mobile OS is doomed to failure?