If you have been around over the last few days, you probably know that we've been hard at work, putting the Sony Xperia Z Ultra monster of a phablet through its paces. And while the review is still some way off from being complete, we though you might enjoy some photos coming from the camera of the device.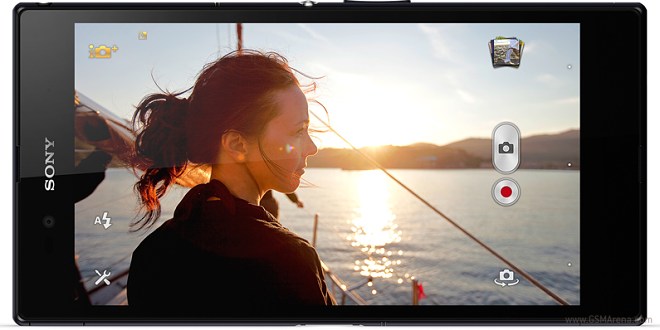 It's a bit early to pass any final verdict at this point, as we need to do some more shooting before we are ready for that, so we'll just let you enjoy the shots.
Of course, the Xperia Z Ultra is hardly the most comfortable device for taking photos on the go and the lack of a flash unit clearly points that photography wasn't too high on the Sony priority list. Still an 8MP snapper will certainly tempt quite a lot of its adopters to use it as their main camera.