Those SuperAMOLED smartphones can certainly take quite a lot of abuse before their batteries die. Even the Android-powered Samsung I9000 Galaxy S managed to live through good three and a half days of standby and some pretty extensive usage before it switched off. Yeap, the notoriously hard on the batteries Android might not be as bad as it is made out to be.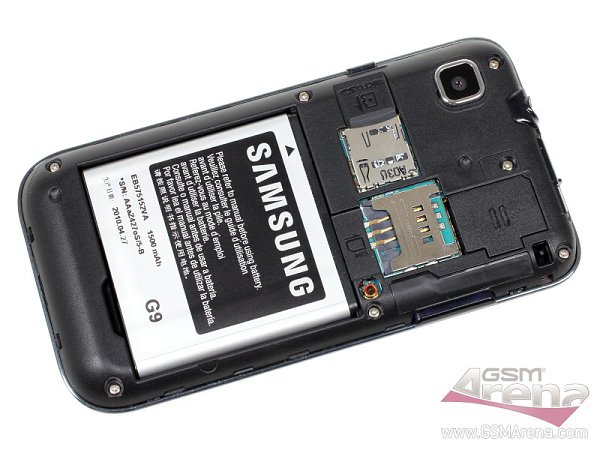 It didn't manage to beat the S8500 Wave but the Samsung I9000 Galaxy S certainly managed to push a lot of work on a single charge. Here is what we did with it over the 84 hours from its full charge to its battery going flat.
90 minutes video playback
2 hours music playback
40 minutes voice calls
30 minutes navigation
30 minutes general usage
10 minutes browsing
10 minutes shooting photo and video
You should also keep in mind that the Galaxy S was hooked to a 3G network at all times so stand-by also took its toll on the battery.
The numbers are pretty impressive indeed and even if they fall slightly short of the ones achieved by the Samsung S8500 Wave, the battery life of the Galaxy S shouldn't be something to worry about. In fact it seems that you will need to try really hard if you are to drain your Galaxy S battery in a single day.
You might also remember that we did a dedicated video playback test with the Galaxy S – it endured nearly 7 hours and a half straight before its battery level dropped below the critical 10 percent. Nice, eh?
Update: We saw the discussion about the different markings on the battery (G7 on some units and G9 on ours) forming up so we decided to contact Samsung and see what all the fuss was about. It turns out that the hardware specifications of the G7 and G9 batteries are identical and those numbers are only used to identify regions – G7 being for Europe and G9 for the US.