The Galaxy Note 10.1 (2014 Edition) may no longer be Samsung's flagship tablet, but it's certainly one worth considering at the sweet price of $364. You can now have either the black or the white version the slate for that exact price thanks to a promotion held by US retailer Woot!.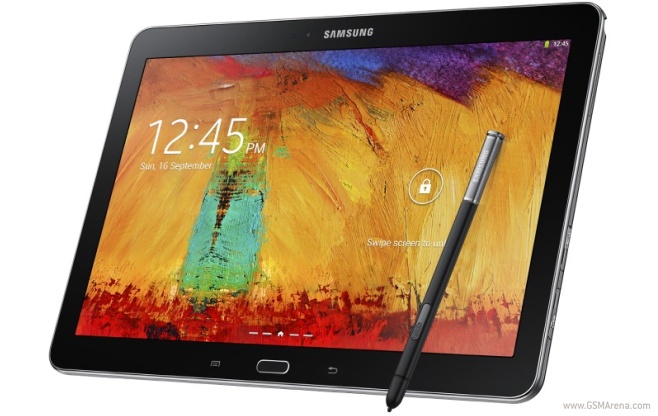 You can even grab the 32GB version for just $35 extra or $389 in total. That's a significant price cut compared to the retail price of the product over at other retailers such as Amazon, which lists the slate for $479 (16 GB) and $529 (32GB).
However, you should know that the Galaxy Note 10.1 (2014 Edition) units involved in the promotion are factory reconditioned . This means that the tablets were either demo units or retail ones that were returned to Samsung for one reason or another. Such units are guaranteed to work as new, but may have minor cosmetic damage and usually come with shorter warranty – in this case just 90 days.
If you have eyed the tablet, now is the time to get it, as the promotion runs out in less than 15 hours. If you are still undecided check out our Galaxy Note 10.1 (2014 Edition) review to know more about the slate.