Samsung Galaxy Ace 2 was supposed to jump from Android 2.3.x Gingerbread straight to Android 4.1 Jelly Bean without any Ice Cream Sandwich landing in between. And as we already know, Samsung has been testing out the Jelly Bean firmware for its Galaxy Ace 2 smartphones. Now, the test firmware for this once popular mid-ranger has leaked.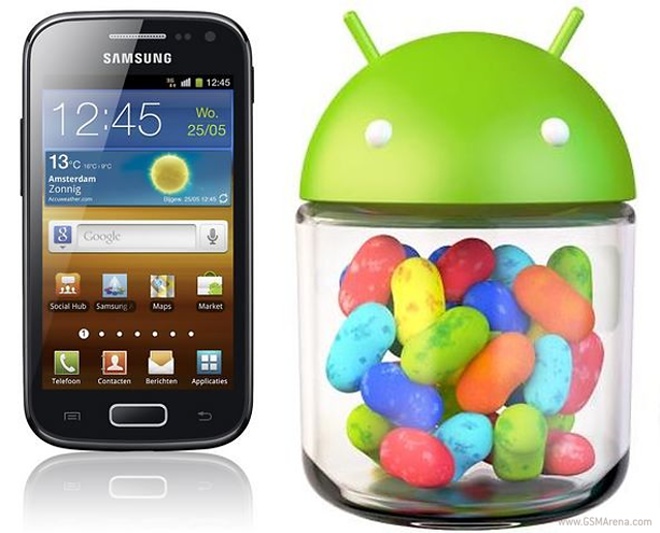 According to the leaked firmware, Samsung will be using its own Nature UX interface, which was initially announced on the Galaxy S3 smartphone and this might be the case with other mid-range smartphones like the Galaxy Beam, Galaxy Music, Galaxy Chat, Galaxy Ace Plus and Galaxy Mini 2, which will be receiving the Jelly Bean upgrades in the near future.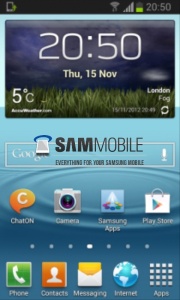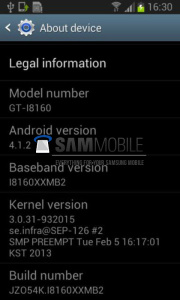 Screenshots from Android 4.1.2 Jelly Bean for Galaxy Ace 2
The pre-released Android 4.1.2 Jelly Bean firmware for the Galaxy Ace 2 dates February 17 and if you are in a hurry to check out the Jelly Bean flavour, the firmware is available in the source link below. But please note that the process of flashing your smartphone involves some risk and would void your warranty. So, proceed with the instructions only if you know what you are up to.