On the yesterday's PSP2 NGP announcement nobody talked about the elephant in the room a.k.a. the expected retail price. Well, you may relax a bit, as Sony has plans to make the portable console "affordable" since "the very beginning of the project in 2008".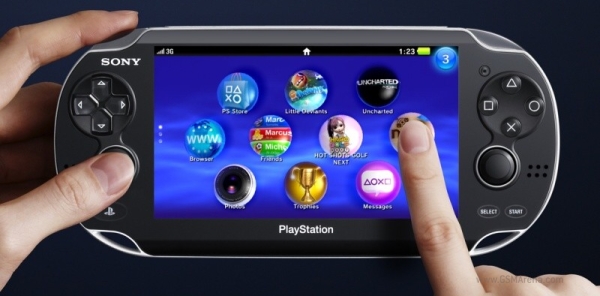 According to SCE's president of worldwide studios Shu Yoshida, the next PSP "is not going to be $599". He said this laughing, suggesting the price would be way below the current PlayStation 3.
Another thing reveled after the official announcement is the PSP model segmentation. There will be in fact a Wi-Fi-only PSP, which will be cheaper than the Wi-Fi+3G one. There is no official word about the internal storage though, which leaves us no clue about possible models with different storage (similar with the PS3 Slim and PS3 segmentation).
At least I hope Sony keeps its word and prices the PSP NGP properly.