The good news first – HTC's CEO Peter Chou confirmed there will be Sense UI into the company's upcoming Windows Phone 7 devices, it just won't be the way we are used to. Here is his full statement:
"I don't think we would do complete Sense UI on Windows Phone 7. However, I will say that we will innovate differently to improve the experience and to get some HTC unique and differentiated experience on Windows Phone 7 in the future."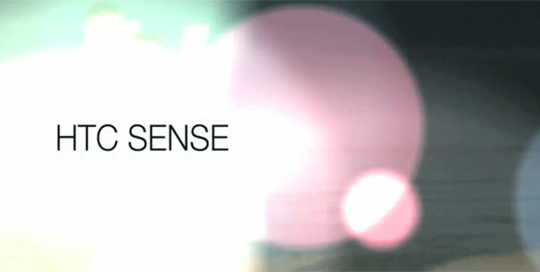 To clarify those words, another company spokesman says this:
"Sense, by definition, is a way for HTC to improve the user experience in both big and small ways–which we will certainly work to do with Windows Phone 7 devices. But, if this does not include a fully revised user interface, that does not mean that it doesn't have a form of the Sense experience–it may just be expressed in ways that do not include the interface."
Well, it seems HTC will be doing some Windows Phone 7 customization after all and the previously leaked videos may turn authentic. I guess we'll soon find out.
Now here comes the bad news – Windows Phone 7 won't do tethering, no matter the carrier. Not at least in the first stage of the WP7 deployment. This comes directly from Microsoft again. Sorry, guys.