Hot on the heels of today's Build keynote, Microsoft launched a new Windows 10 preview. Sporting build number 10074, the new release brings a host of improvements, headed by the reintroduction of some Aero Glass elements in the UI.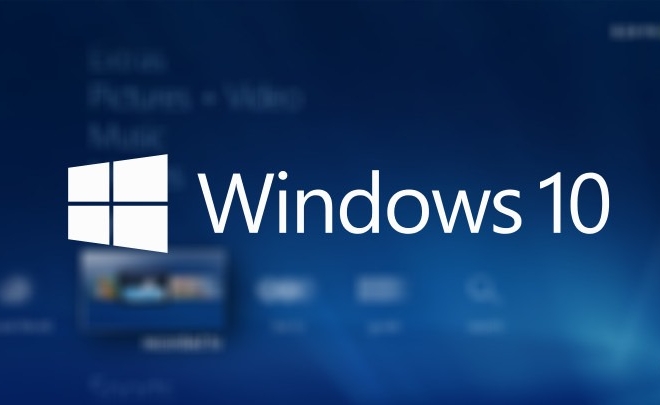 Windows 10 preview build 10074 changelog includes UX, Continuum, and multi-tasking improvements. New default sounds for Windows 10 have been added alongside a visual refresh for Cortana.
Microsoft's virtual assistant has added new tricks to its repertoire in addition to its new appearance. Cortana can now answer an number of common questions while a user is typing them thanks to Bing Answers.
Music, video, and Xbox applications have also been updated. The Windows Store Beta has been improved too.
Fixes in Windows 10 preview include the ability to launch 32-bit apps from the start menu. In build 10074, users can also download content in Xbox Music and Music Preview, and minimize an application that's playing audio without crashing.
Known issues in the new build include the inability to enter Developer Mode via the Settings app, certain games not opening in full screen mode, and crashing People app.