One of the most influential companies when it comes to web browsers – the Mozilla Foundation – is celebrating its 15th birthday. The foundation is best known for its Firefox browser (which is going to turn 9 this November and just hit version 20), but has branched out into other areas.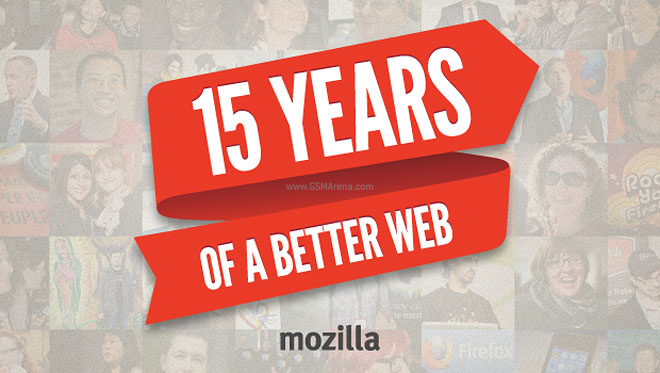 It all started before Firefox was born – back then the Mozilla Project launched Netscape on March 31 1998. It was an open source version of the older Netscape browser and it served as basis for Firefox.
Mozilla has contributors to its open source projects from all continents, yes even Antarctica (where Firefox enjoys an 80% market share). The latest endeavor of Mozilla is making a mobile OS – titled Firefox OS – and we'll be seeing the first phones with it hit the market this year.
You can read the 15 interesting facts about the Mozilla Foundation over here and a longer description of the foundation's history here.