The MOTOACTV, the illegitimate child of the Sony Ericsson Bluetooth watch and the iPod nano, will soon be hitting British shelves this December. Motorola has announced that the MOTOACTV will be available in Sweatshop stores across the UK starting December 1 and it will be priced at £249.99 ($390).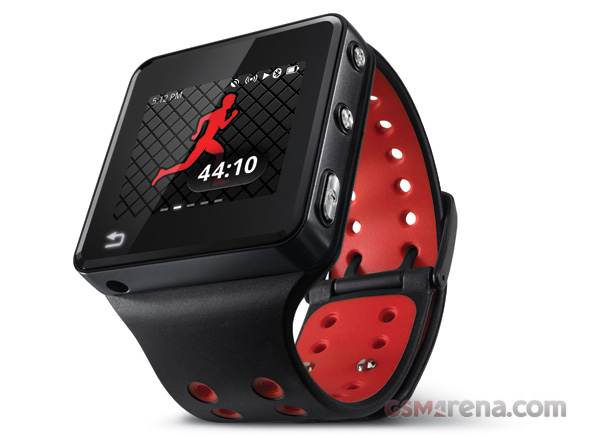 In case you don't know what the MOTOACTV is, it is a glorified wrist watch running Android. It works like a personal trainer during your workouts, keeping track of all your sessions, how much you ran, how many calories you burned, etc. using the built-in GPS and accelerometer. It also has a built-in music player to keep you entertained. You can either use a pair of wired headphones with it or go wireless with a Bluetooth set. It can also pair with your phone and and lets you answer calls and messages without having to take your phone out of your pocket.
The MOTOACTV has a 1.6-inch touchscreen display with Gorilla Glass protection, is sweat-proof and rain resistant. It has 8GB built-in memory for your music and also an FM radio. The battery is designed to give you five hours of outdoor training time, ten hours indoors and almost two weeks of standby time. It comes with an optional training accessory pack that costs at £39.99 and adds an arm band, bike mount and a wall charger.