LG had some trouble with the first public promotion of the G2 in Korea, but then most of its other promo efforts have been quite the success.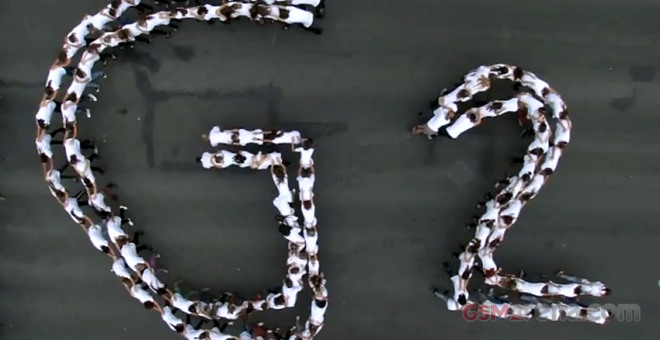 The latest LG G2 promo involved a flash mob which took over the main street of Kyiv, Ukraine.
The dancers are demonstrating the notable G2 features during the flash mob and by the end they form the G2 name.