LG has published a video introduction of its LG G2 flagship. It highlights all important features of the G2 ahead of the smartphone's premier.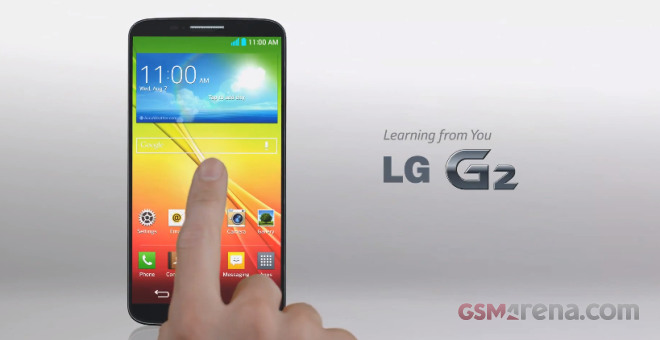 You'll see what the rear keys can be used for and how the new software features will ease your daily life.
Enjoy!
The LG G2 will go on sale any moment now. You can check the G2 complete specifications here, our exclusive hands-on is here.
Thanks, Yunis Abadi, for the tip!