With all those Tegra 2 headlines becoming the hottest news around we were beginning to wonder when HTC would finally step up and announce a dual-core device of their own. As it just so happens information about such a handset has leaked today and it looks bound for T-Mobile USA for now.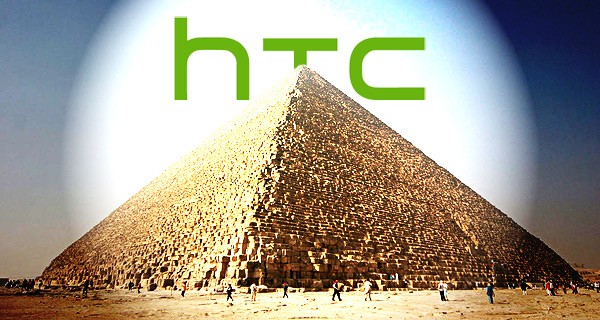 A 1.2 GHz dual-core CPU is big news and the fact that it's being associated with a line of Snapdragons, announced last summer, you can bet my geek-o-meter hit the roof.
Another piece of juicy information is a rumored qHD (960×540) display resolution, much like the Motorola Atrix. If the CPU is the real deal, meaning the Snapdragon MSM8260, then 1080p video capture and playback is a sure thing.
Hopefully, we'll see it on our side of the pond in the near future. Just replace the 4G with HD, okay. And… get rid of that Pyramid petname, alright?.