You may have heard of the upcoming HTC Droid Incredible 2. It's pretty much the same as the GSM HTC Incredible S but it's bound for Verizon's CDMA network. Today we have its first press shots, which got our way unofficially.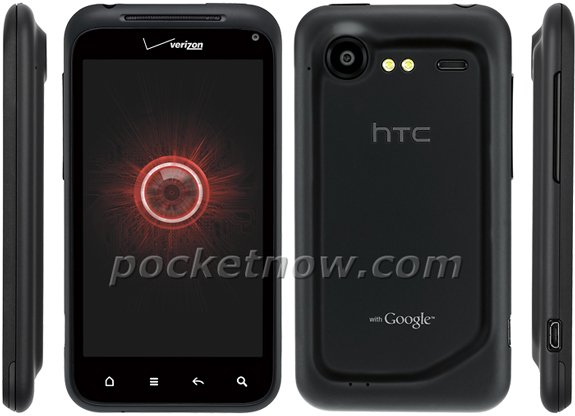 Unfortunately, the shots don't give us new info on its specs or availability.
By the looks of it, this device won't be any different than its GSM sibling – the Incredible S, apart from the network it uses and the obviously the not so funny name.