HTC has published yet another of its built-in apps on the Google Play Store today. This time we're talking about HTC Camera, which joins many other apps, including the Sense 6 lock screen, the Sense launcher, as well as HTC Weather.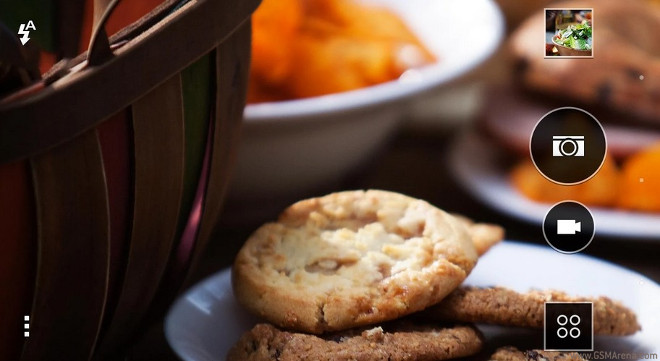 HTC Camera is (obviously) the built-in camera app for recent smartphones made by the Taiwanese company, and it features the Eye experience for select devices.
As with all the other apps which HTC has published on the Play Store in the past, you can't install this if you don't have a compatible handset made by HTC. The point of these moves isn't to make HTC's built-in apps for Android available for other devices, but to ensure it can update them in a timely fashion when needed. This way, you'll get new versions of HTC Camera, for example, without having to wait for the next software update for your phone.