Yesterday, we expressed our slight disappointment over what the iPhone 5 turned out to be, causing quite a discussion in the comments section. Well, perhaps we are a bit too spoilt when it comes to smartphones. At the end of the day, it is up to the regular consumers to determine what the new device is all about.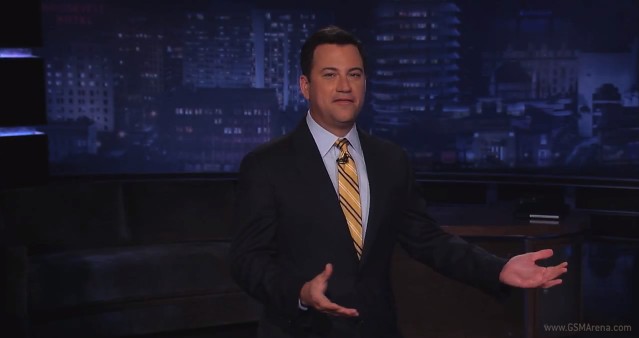 The popular comedian and TV show host Jimmy Kimmel and his crew have prepared a handy video of what the public thinks of the "new" iPhone 5. As you know, Apple's latest smartphone is not yet available to the public, so the TV show team used an iPhone 4S.
The public reaction is nothing short of hilarious. See for yourself below.