We've come across yet another teaser of the Samsung Unpacked event and the supposed 8.9-inch tablet it revolves around. This time the video focuses on delighted consumers, talking about their Tab experience.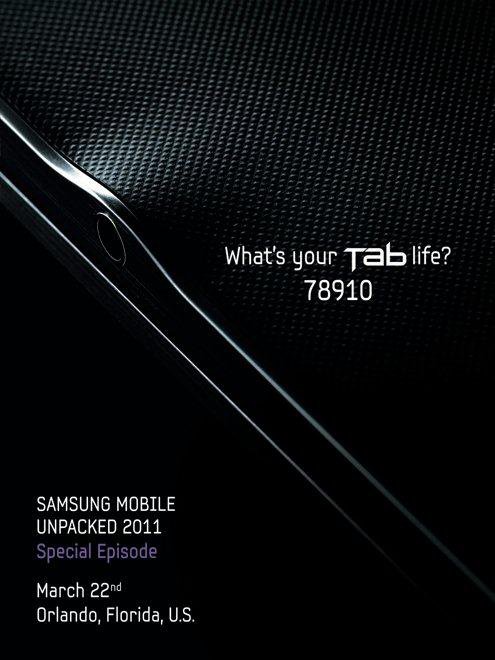 The guys in the video appear to be holding a Galaxy Tab original, a white one. They talk about the effect that the device has on their personality and their life. At the end of the video you can see more obscure shots of the new unannounced tablet.
There's really no fresh information or confirmed old one about the new Tab. It should be an 8.9-inch device with a thin body and Android 3.0. And it's supposed to be a big bang, considering that Samsung didn't advertise the Galaxy Tab 10.1 this much.
If you've been following our recent news, the Staples inventory system leaked a Samsung device just like it.
This may not be the last of the unpacked teaser videos, so stay tuned. Oh, and here's the video itself, enjoy!