The Nexus 9 tablet that was officially unveiled yesterday by Google and HTC is already to be found out and about in Vietnam. And thankfully some enterprising souls decided to make it the star of several live, hands-on images, as well as a video that shows it to the world for the first time.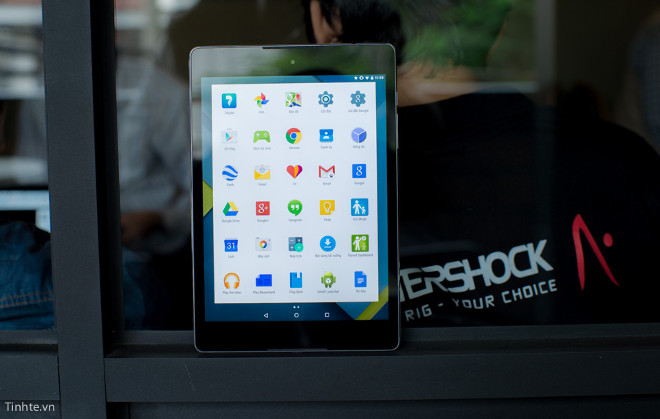 Sure, press renders are just fine, but to get a real impression about what any given device actually looks in real life such live images are a lot more helpful.
Inside, the Nexus 9 is a beast, powered by a 64-bit Nvidia Tegra K1 chipset, which just got benchmarked today – and it managed to outperform even the A8 SoC inside Apple's new iPhone 6, let alone other Android devices.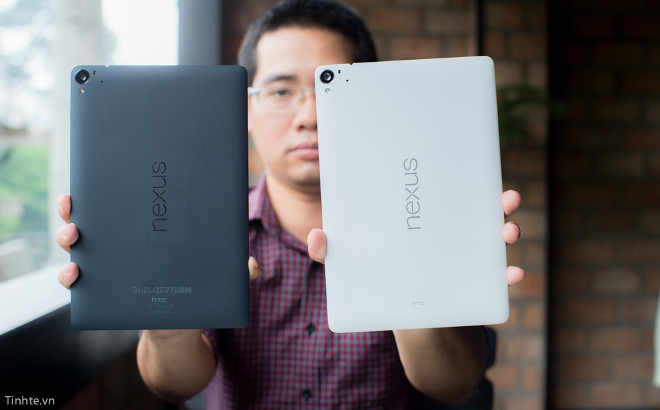 The tablet comes with an 8.9-inch touchscreen with 2,048×1,536 resolution and a 4:3 aspect ratio (which so far hasn't been used a lot in the Android world), an 8 MP rear camera with LED flash, and a 1.6 MP front snapper.
You get 16 or 32GB of storage (depending on model), 2GB of RAM, and optional 4G LTE data connectivity. A 6,700 mAh battery powers it up, and the Nexus 9 will run Android 5.0 Lollipop from day one.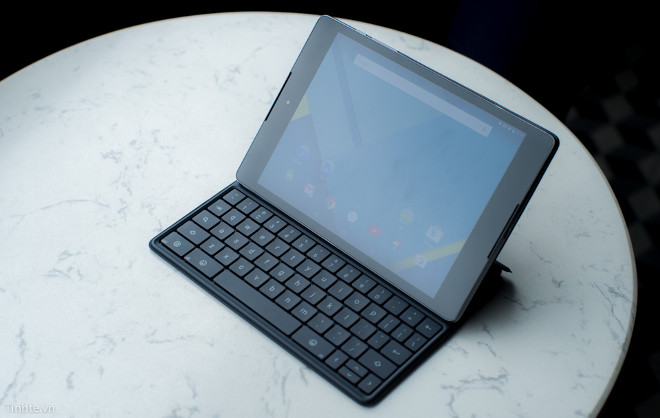 It will go up for pre-order tomorrow, and will become available on November 3. The keyboard accessory you can see in the image above will be sold separately, as you'd expect. Hit both Source links below if you want to check out many more pictures of the tablet, dozens more in fact.
Source 1 (in Vietnamese) • Source 2 (in Vietnamese) | Via 1 • Via 2