Something is rotten in the state of Facebook – posting a new status, writing on someone's wall or using Facebook's payment system have been out of order since earlier today. And what are people to do about it other than complain on Twitter?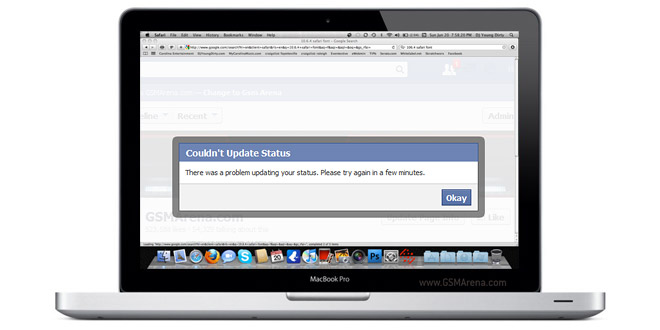 Facebook's developers page confirms that the payment system is down, has been since 4:50AM PDT. And it's not the first time this month either, the same thing happened on October 5 and again on October 12.
The API health monitors are reporting a spike in error count starting the same time the payment system went down and the site's response time has gone up as well.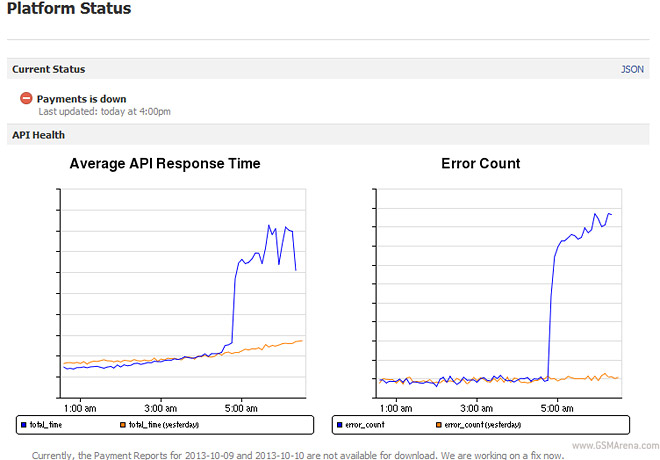 It's not just payments either – users are complaining that they can't post new status updates and comments, can't write on walls, have problems logging in and even the famous Like button seems to be on the fritz. It's not only the web access that is limited – reports are coming in that the iOS and Android apps aren't working.
So, what now? Go out and talk to people? Or hit F5 on facebook.com until it's fixed – the dev team is already working on it.