Duke Nukem Forever is delayed again, guys. Not a big surprise there, right? Fortunately, it's going to launch just a month later than the previously announced date in May – 10 June 2011. Gearbox prepared a funny video to give you the news and apologize for them.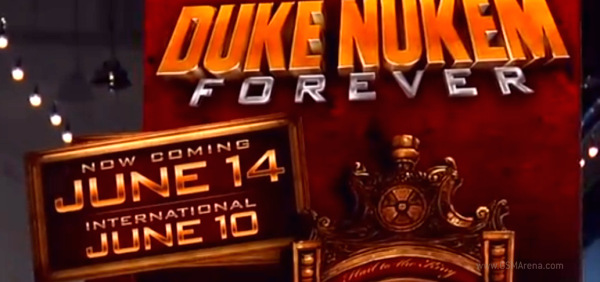 The legendary game has been in development since 1997 and a month's delay is nothing compared to those 14 years of waiting.
Here is the official announcement of the delay on video:
So, Duke is coming on 10 June worldwide and on 14 June in North America and… you know…he never comes early!
P.S. Note there is a limited "Balls of Steel" edition for the biggest fans. You should definitely check it out if you are a fan.